Past Grant Recipients and their projects
The Historic Preservation grant program has been in place, awarding money to historic preservation projects since 2009. Since then the money has gone to various projects throughout Snohomish County to the benefit of the people living in those communities. Below are samples of projects from years past, if you have any questions about past grants and about past projects feel free to contact the historic preservation commission or these groups individually.
Newspaper Digitization
Almost every year since 2009 money has been awarded to organizations to digitize their collections of historic newspapers. Having these newspapers available in a digital format allows them to be used easier for research and allows the public to have easier access to them. A few Newspapers that have been digitized are the Marysville Globe, the Arlington Times, the Granite Falls Record and the Granite Falls Press, the Monroe Monitor, and the Lake Stevens Journal.
Museum equipment
In 2010 the Pickett House museum which is operated by the Index Historical Society was awarded $2,500 to purchased shelving, archival boxes, and other protect equipment for photos and document. This grant helped preserve some of the priceless artifacts the Index Historical Society has in their possession.
Map Conservation
In 2011 the Marysville Historical Society was awarded $4,600 to preserve and frame two old town maps that has been discovered in the attic of a local department store. The maps were from 1912 and 1922. The maps were able to be restored so that the public can read whats written and framed so they will be safe for years to come.
Mural Restoration
In 2016 The Friends of the Everett Public Library were awarded $5,500 to restore a mural done by Ted Jacobsen at the main branch of the Everett Public Library. The mural depicts a map of the Puget Sound along with information regarding the Vancouver expedition to this region.
Historic School House RENOVATIONS
In 2013 The City of Bothell was awarded $10,000 to do interior restoration work to the Historic Northcreek Schoolhouse. This included removal of rotted wood and other damaged material and the installation of an HVAC system.
Startup gym restoration and preservation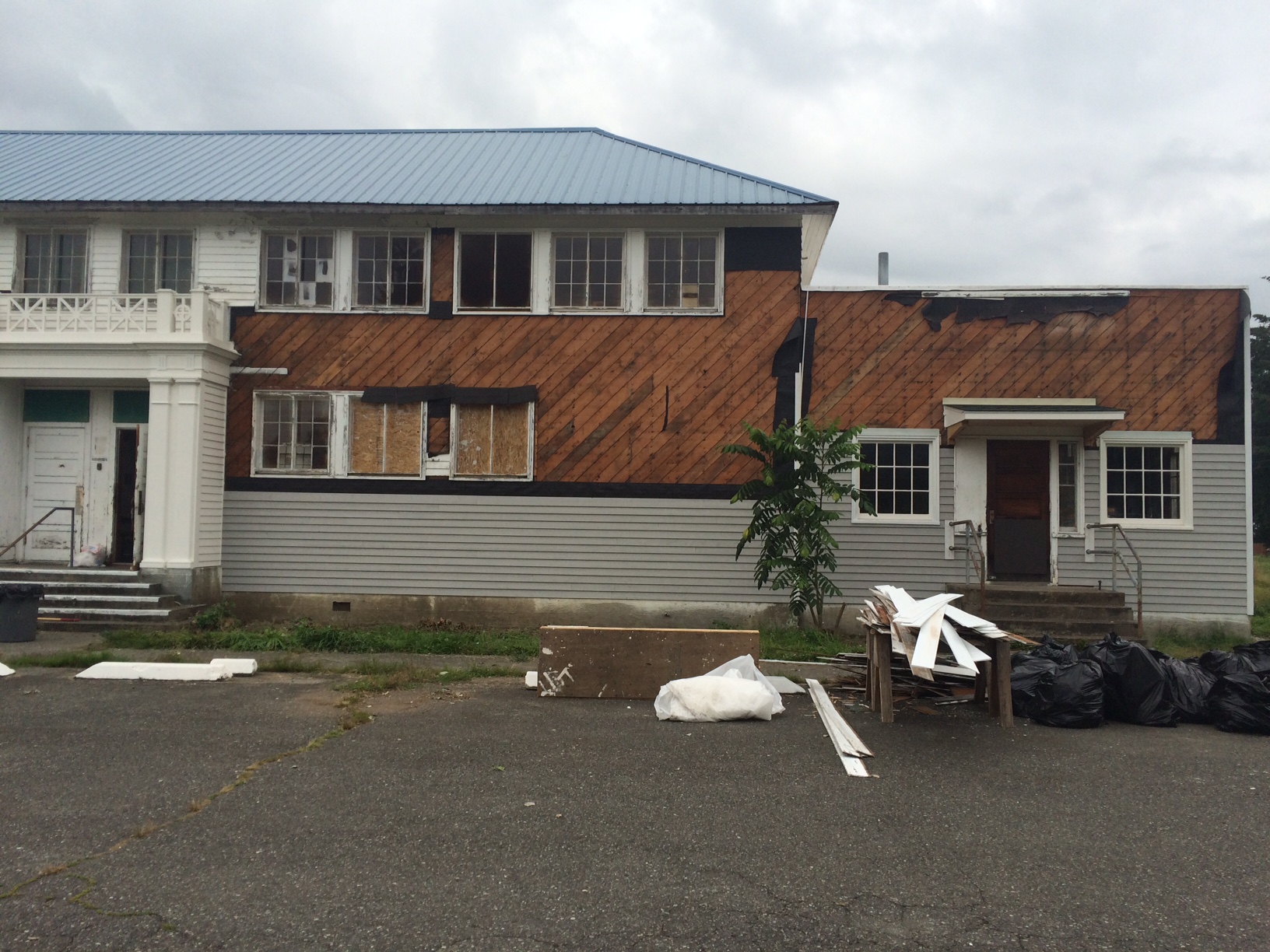 From 2015 to 2019 the Snohomish County Historic Preservation Commission has awarded the Sky Valley Arts Council $140,000 to restore the Startup Gym and preserve it for years to come, as it is one of the only examples of that system of architecture in the area. The goal is to restore the gym to its former glory and rent it out for events.